The Gilman Fund
The Gilman Fund is the School's annual giving campaign.
Each year, gifts to The Gilman Fund:
Contribute an average of 8 percent to the School's operating budget
Support faculty salaries and professional development
Close the gap between tuition revenue and the actual cost to educate each student
Help families afford a Gilman education for their sons
Provide state-of-the-art technology and instructional materials
Keep the campus facilities and fields safe and comfortable
Gilman looks to its loyal community of parents, alumni, grandparents and friends to give its support to our outstanding teacher-coaches and promising students through The Gilman Fund.
Gifts to The Gilman Fund provide the flexible, immediate support that helps to attract and retain the best faculty, preserve our historic campus and sustain a talented and diverse student body. This critical backing provides the margin of difference that defines a Gilman education and is a key financial priority for the School.

Each gift—no matter the size—helps. When pooled together with other contributions, every dollar makes a difference.
2017-2018 GILMAN FUND LEADERSHIP
Alumni, parents, grandparents and friends volunteer to lead The Gilman Fund.

E. Thomas Booker, III '79, P'18
Chair
D. Brooks Kitchel II '88, P'24
Vice Chair-Alumni
Robert G. Blue '81, P'17
Vice Chair-Special Gifts
Patrick A. & Brooke W. Rodgers '96, P'25
Chairs-Parent Giving
Our goal is to raise $2.6 million by June 30, 2018.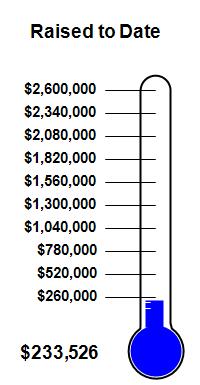 Should you have questions or need assistance in making a gift, do not hesitate to contact The Gilman Fund staff.
410-323-7178
Alex Beiter
Director of
The Gilman Fund
abeiter@gilman.edu