January 28, 2021
To the Gilman Community,
At Gilman, we believe that our community is strengthened by courageous conversations among individuals with different backgrounds, abilities, heritages, and perspectives. In that spirit, I am pleased to share with you our new quarterly e-newsletter, The Work Ahead, which will keep you informed of the important and necessary inclusion and equity work in which Gilman School is engaged. Read on to learn more about our progress, related events, opportunities to get involved, and the many people shaping these efforts. On behalf of our School, I thank you for your continued commitment to and participation in this essential work. Together, we can create an inclusive, anti-racist culture at Gilman in which all feel safe and included, and that will serve as an example to our larger community.
Johnnie L. Foreman, Jr.
Director of Community, Inclusion, and Equity
Gilman's Office of College Counseling spearheaded a celebration of HBCUs in November and co-hosted a virtual event about HBCUs, keynoted by former Gilman teacher, Michael Molina. He currently serves as the Head of Bishop John T. Walker School for Boys in Washington, D.C. To watch a recording of the presentation, please click here.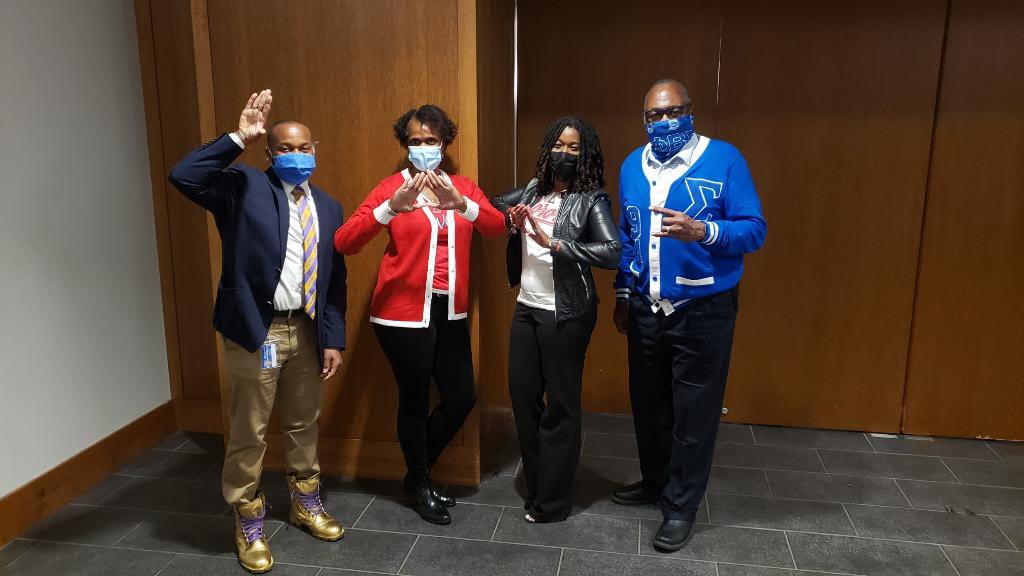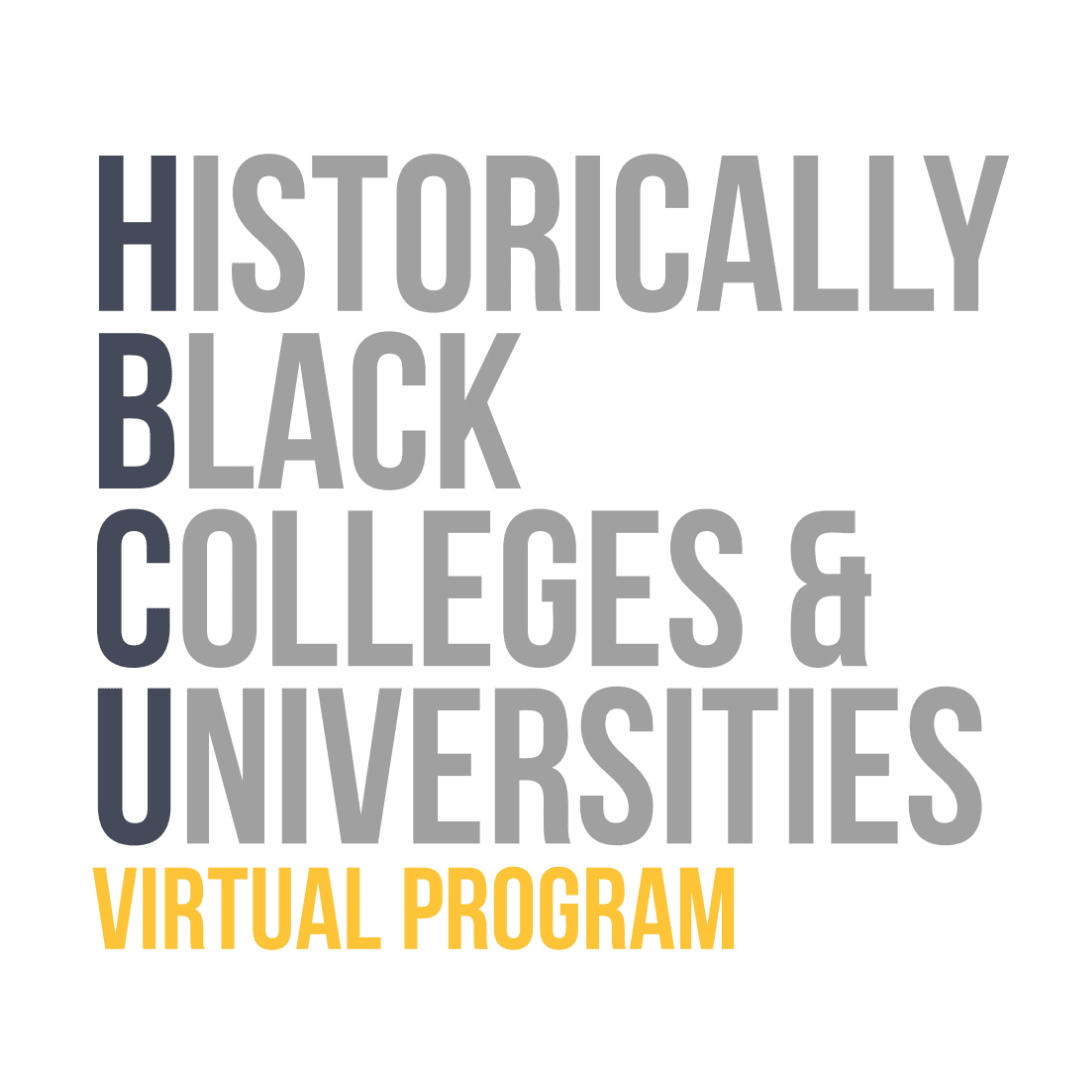 In honor of the HBCU virtual program, members of Gilman's faculty and staff came dressed and ready to share their Divine Nine affiliation. The Divine Nine refers to the National Pan-Hellenic Council (NPHC), an umbrella organization composed of nine historically African American Greek-lettered fraternities and sororities.
UPDATE ON OUR PROGRESS
Read more about what's happening in the Gilman community regarding community, inclusion, and equity efforts. Stay current by following us on Instagram: @Gilman_CIE.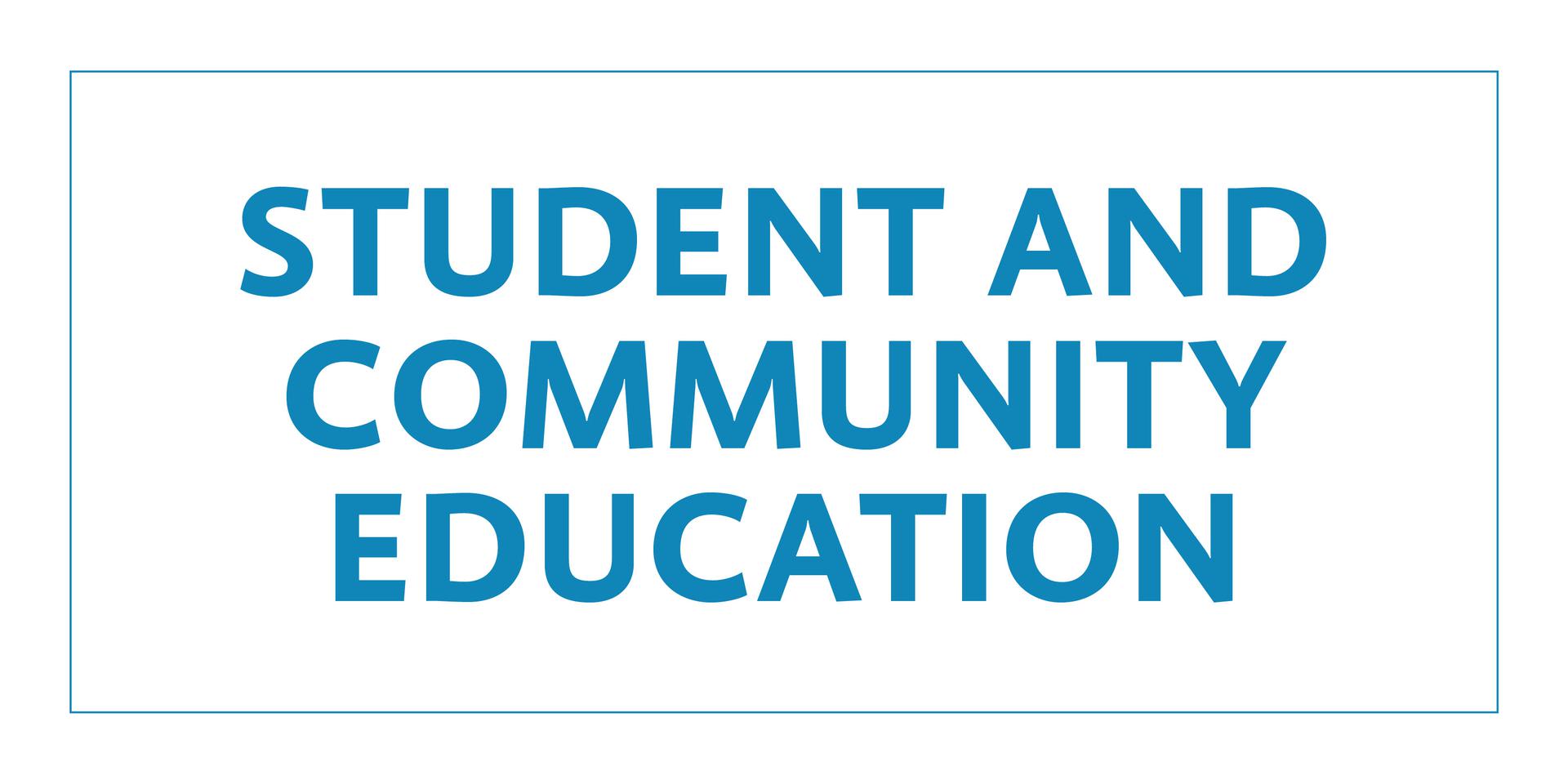 The Mentoring Program held a successful virtual pumpkin-carving party in October, with involvement from boys from all three divisions. View photos here.
Black Joy Lunch Club was created for students in grades 4-12 to celebrate brotherhood and togetherness. During their first meeting, they spent the afternoon reading "I Am Every Good Thing" by Derrick Barnes.
The Asian Parent Affinity Group was formed.
The Gender Sexuality Alliance (GSA) hosted a guest speaker during one of their affinity group meetings to discuss gender fluidity.
The Middle School Diversity Council presented their annual Story Assembly in October, where students, faculty, and staff were invited to share stories about their own identity exploration, hopes for the future, and lists of things that bring them joy.
The Asian American Affinity Group sponsored an assembly during which Josh Chung '21 and Aaron Meng '21 interviewed two Asian American alums (Marcus Wang '00 and Phil Han '04) about their experiences at Gilman and beyond.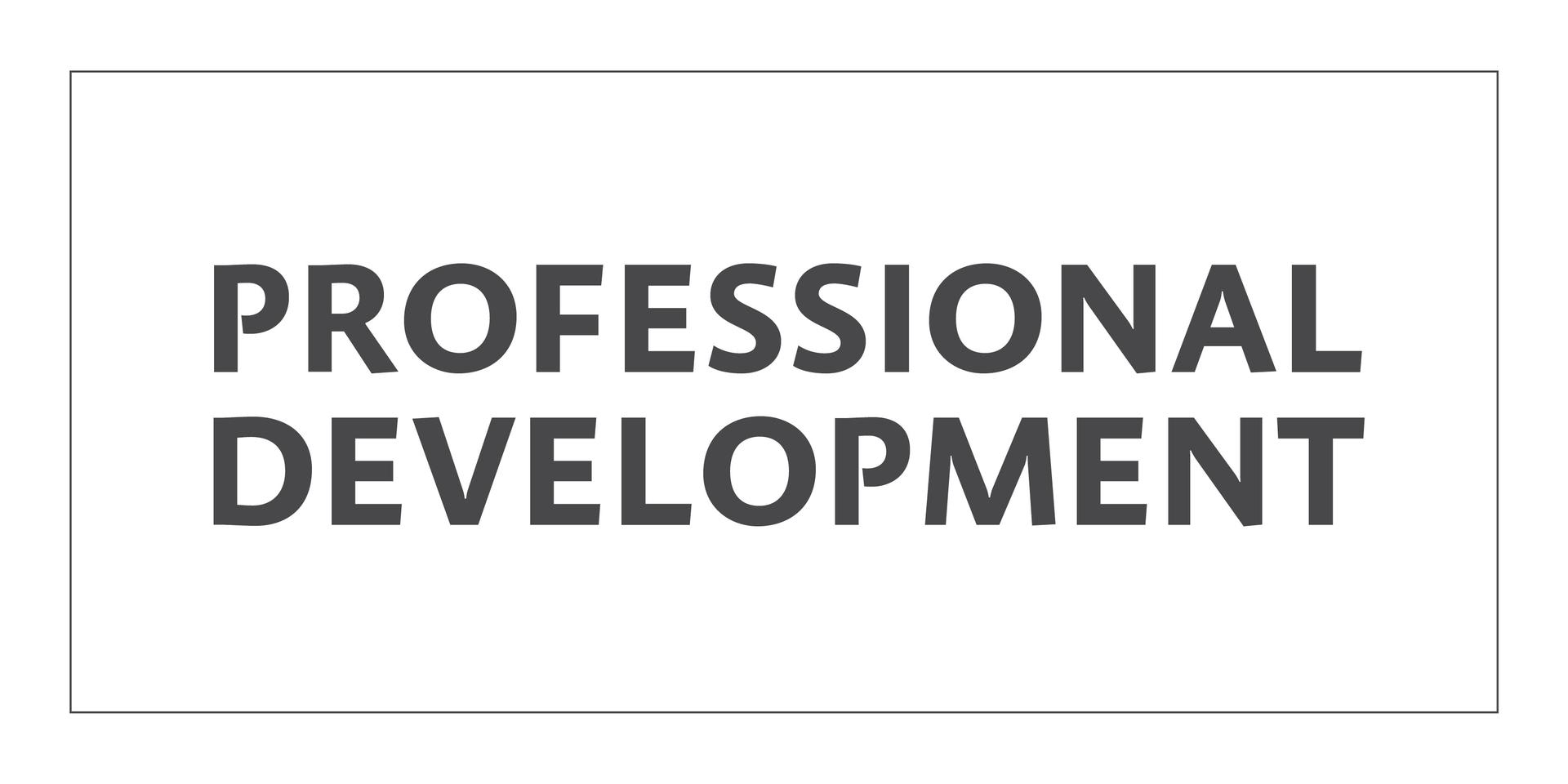 Three workshops for Upper School faculty were conducted in the fall around anti-racism and Gilman's pledge to be an actively anti-racist institution. These workshops incorporated "home groups," which were organized around levels of familiarity and facility with anti-racism work. These groups will continue to meet and discuss throughout the year.
We hosted five seniors and two Gilman alums for a panel about the student experience at Gilman, especially when a student is not a member of a dominant culture on campus.
Multiple constituent groups, including Board members, administrators, faculty, parents, and alumni, gathered on Saturday, January 23, for a discussion led by Caroline Blackwell, Vice President, Equity and Justice, National Association of Independent Schools (NAIS), on "The Color of Language, The Meaning of Change." This was an important moment for our community as we came together to discuss the language of belonging, equity, and anti-racist work.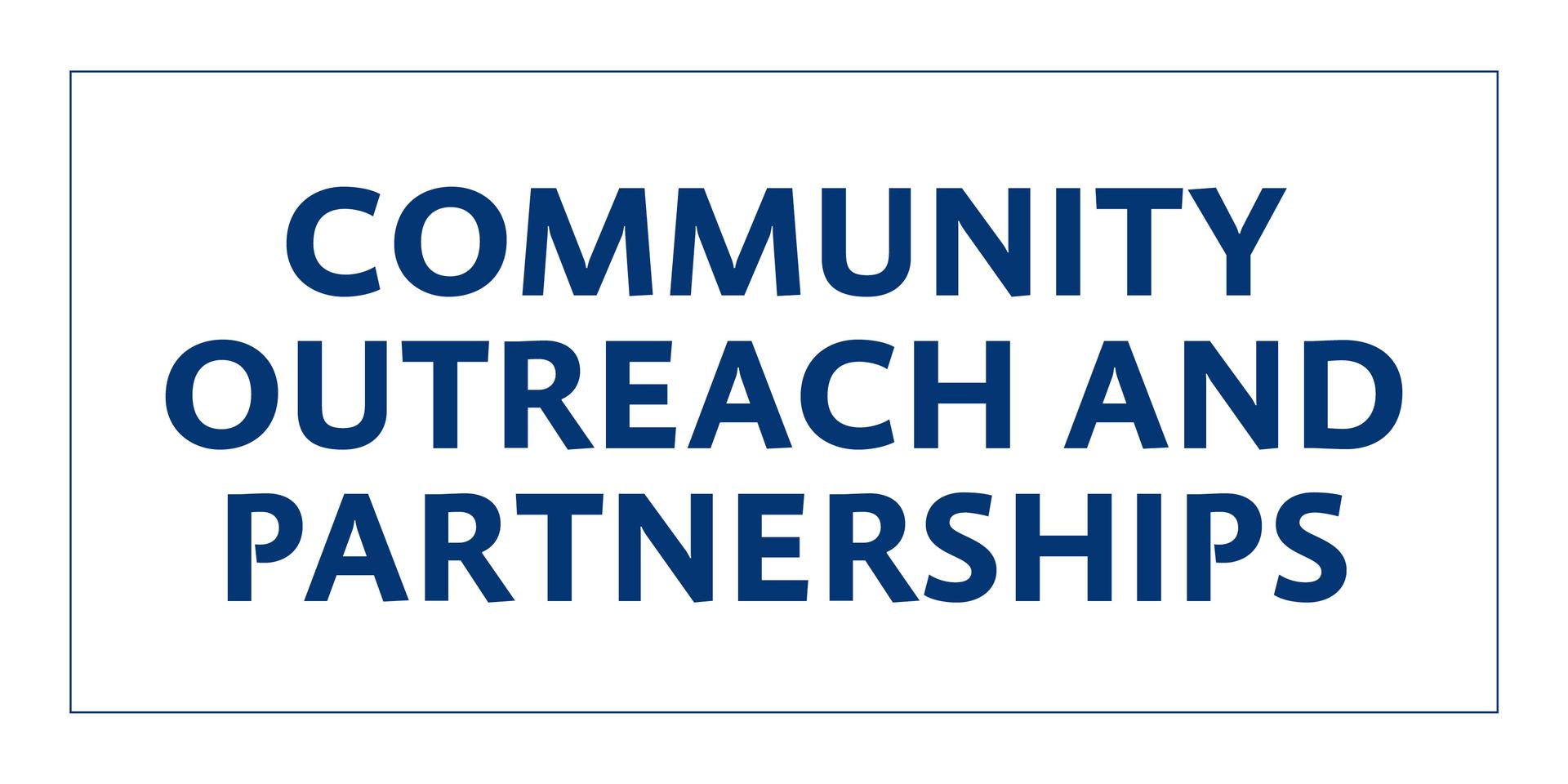 Six Upper School students attended the NAIS Online Student Diversity Leadership Conference (SDLC) and the NAIS Online People of Color Conference (PoCC) in November/December 2020. Read about their experiences here.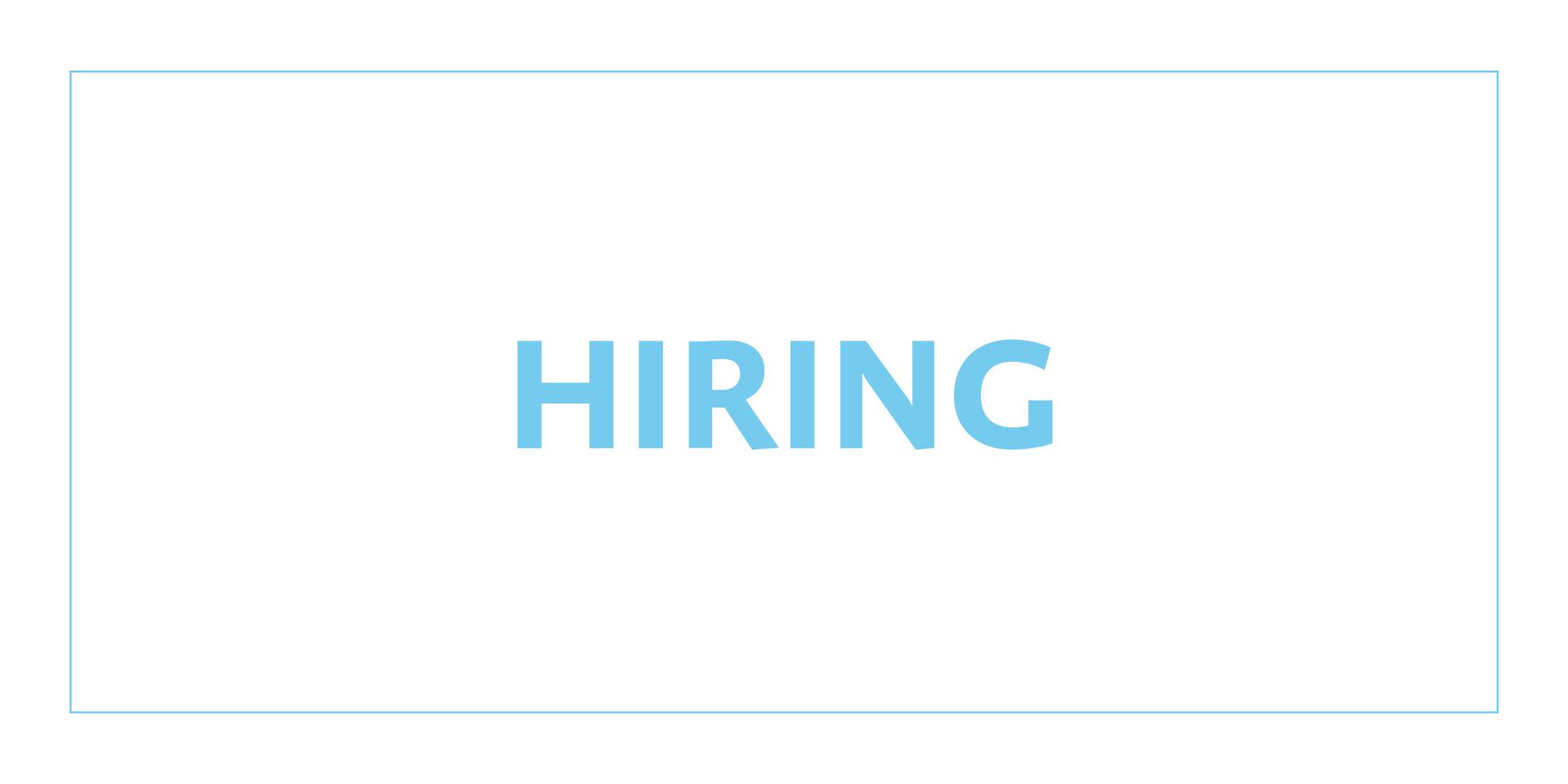 As part of our commitment to ensuring that Gilman is an inclusive and equitable school community, we are actively recruiting for an Assistant Director of Community, Inclusion, and Equity to help lead this important work. This individual will assist with developing and executing a comprehensive pre-k through grade 12 program that works toward building on the current strengths of the School's inclusion and equity efforts. We have started reviewing résumés and hope to begin interviews in the coming weeks.
UPCOMING CIE EVENTS
Find out more about CIE community events.
Join us for a virtual Cultural Arts Festival on Sunday, February 21, at 12:00 p.m. Enjoy art, history, music, and entertainment of various cultures throughout the world.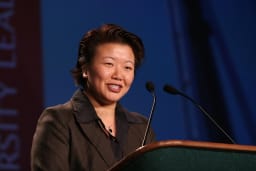 The Office of Community, Inclusion, and Equity (CIE) invites you on Thursday, March 11, at 6:00 p.m. for a CIE Night with special guest speaker Rosetta Lee.   
The Office of Community, Inclusion, and Equity welcome special guest Howard Stevenson for CIE Night on Thursday, April 22, at 6:00 p.m.
GET TO KNOW CIE
Learn about the three committees that are leading this important work.
COMMUNITY, INCLUSION, AND EQUITY (CIE) STEERING COMMITTEE
Responsible for overseeing progress of the 11 action items that organize our work ahead.
CHAIRS
Director of Community, Inclusion, and Equity
Johnnie Foreman
Assistant Head of School
Peter Kwiterovich
Board of Trustees Community, Inclusion, and Equity
Committee Chair
Alexis Seth
MEMBERS
Faculty Representative
Erica Hudson
Director of Human Resources
Angela Johnson
Director of Institutional Data and Analytics
Rachel Gorsky
Student Diversity Council Co-Chairs
Matthew Grossman and Nigel Parker
Parents Association CIE Rep
Veronica Parker
Alumni Association CIE Rep
Malcolm Ruff
Director of Development
Heather Harlan Warnack
Director of Secondary School Admissions
Owen Daly
THE BOARD OF TRUSTEES COMMUNITY, INCLUSION, AND EQUITY (CIE) COMMITTEE
Responsible for evaluating schoolwide policies and procedures to ensure that
they are inclusive, equitable, and in alignment with the School's Strategic Plan.
CHAIR
Alexis Seth
MEMBERS
Edward W. Brown III
David Clapp
Kristy Dickson
Susan G. Dunn
Mark R. Fetting
Cheo D. Hurley
Dina Lansey
Josh H. Levinson
Dorja Marshall
Veronica Parker
Malcolm P. Ruff
Michael J. Weinfeld
Karlo G. Young
Johnnie Foreman
EX-OFFICIO
Sean Furlong
EX-OFFICIO
Matthew Grossman
EX-OFFICIO
Tucker Hebert
EX-OFFICIO
Angela Johnson
EX-OFFICIO
Peter Kwiterovich
EX-OFFICIO
Nigel Parker
EX-OFFICIO
Henry P. A. Smyth
EX-OFFICIO
Donell Thompson
EX-OFFICIO
Heather Harlan Warnack
EX-OFFICIO
COMMUNITY, INCLUSION,
AND EQUITY (CIE)
EXECUTIVE COMMITTEE
Responsible for evaluating school programs and practices to ensure that they are inclusive, equitable, and in alignment with the School's Strategic Plan.
CIE Executive Committee
CHAIR Johnnie Foreman
MEMBERS
Jillian Anthony*
Kristin Brown
Charissa Cheah
Owen Daly
Stephanie Dennis
Robby Ford
Matthew Grossman
Erica Hudson*
Laura Jordan*
Beth Knapp*
Peter Kwiterovich*
Tangie Mason*
Cody Miles
Sarah Miller*
Nigel Parker
Veronica Parker
Nick Pitruzzella
James Scott
Alexis Seth
Amy Summers*
Katherine Thomas
Donell Thompson*
Khalil Uqdah
Heather Harlan Warnack
Michael J. Weinfeld
Tamira Worrell
Russell Wrenn
*CIE Sub-Committee members.
These individuals help to organize and prioritize the work of the full CIE Executive
Committee.