FROM ROLAND AVENUE
Jason Finkelstein '94, chief marketing officer at AdRoll, an ecommerce marketing platform, recently talked to a group of California alumni about his life and work. It was really fun to hear my old friend and classmate trace his incredible journey from Baltimore to North Carolina to New York and finally to northern California. Even more rewarding — both personally and professionally — was to hear him describe the foundation that Gilman instilled in him many years ago. He spoke about the importance of modeling good behaviors (Think of Mr. Finney picking up trash all over campus!), the virtue of altruism, and the non-negotiable need for youngsters to develop hustle and grit. These lessons, forged in classrooms and on athletic fields more than 30 years ago, have stayed with him — and I suspect many of us — ever since.

That was Gilman then and now. As you will see in the following stories, these values transcend and connect generations of Gilman alumni. So, read on for stories about student-alumni networking events, updates about Alumni Weekend 2021 (virtual and in-person celebrations), a new approach to Senior Encounter, a hypnotising tradition, some incredible lacrosse footage, and more.
Until next time, stay safe, and be well.
Sincerely,

Nathaniel Badder '94
Director of Alumni Relations

Although we cannot safely bring alumni back to campus in April to celebrate milestone Reunions, we don't want the weekend to pass without offering you an opportunity to reconnect and re-engage with the School and one another. So, we are moving some of the most popular elements of Alumni Weekend to a virtual platform, Wednesday, April 21 - Friday, April 23. These virtual activities are open to all alumni and will include:
Are you smarter than a Gilman student? - Test your knowledge of the current Gilman curriculum in a fun-filled trivia game hosted by Charm City Trivia. Subjects will include math, science, history, English, and languages.
Classes without Quizzes - Join longtime English teachers Dan Christian and Tim Holley '77 to revisit classic scenes and powerful themes from Harper Lee's masterpiece, "To Kill a Mockingbird."
Coffee with the Coaches - Tune in as Head Baseball Coach Larry Sheets and Head Lacrosse Coach John Nostrant talk about their outlooks for the spring season, the challenges of training during a pandemic, and more.
Gilman Forever - Gilman Forever will welcome post-50th Reunion alumni and retired teachers back to campus — virtually this year — for a chance to see old friends, make new ones, and reexperience Gilman firsthand.
Navigating Uncertainty - The Student Perspective - Catch a glimpse of school life in a pandemic moderated during a lively conversation with seniors. They look forward to sharing this year's challenges, triumphs, and college outcomes.

Reunion Class Parties - Classes celebrating milestone reunions may participate in individual class parties for the opportunity to reconnect, reminisce, and hear from select faculty and staff members.
Learn more and sign up today at gilman.edu/aw2021.

We are hard at work planning a series of fun, in-person events centered around football games for reunion classes ending in 0's, 5's, 1's, and 6's this fall. We look forward to sharing details soon about the exciting opportunity to reconnect on campus!

STUDENTS AND ALUMNI NETWORK: THE LAW AND TECH
Michael Brown '00, assistant attorney general at the Maryland Office of the Attorney General, Singleton Mathews '02, partner at Client First Legal Services, and Justin Redd '01, associate at Kramon & Graham, joined 10 Upper School students on Thursday, February 18, to discuss different career paths in the law. The trio shared their personal journeys to date and their views of the most desirable personal traits, like tenacity and adaptability (Singleton recalled Mr. Siwinski's motto that "Life is 10 percent of what you do and 90 percent of how you react to what happens."). The group also answered student questions about college major selections, deciding when to settle a case versus pushing it to court, and the relative merits of the Gilman Raiders versus Poloman.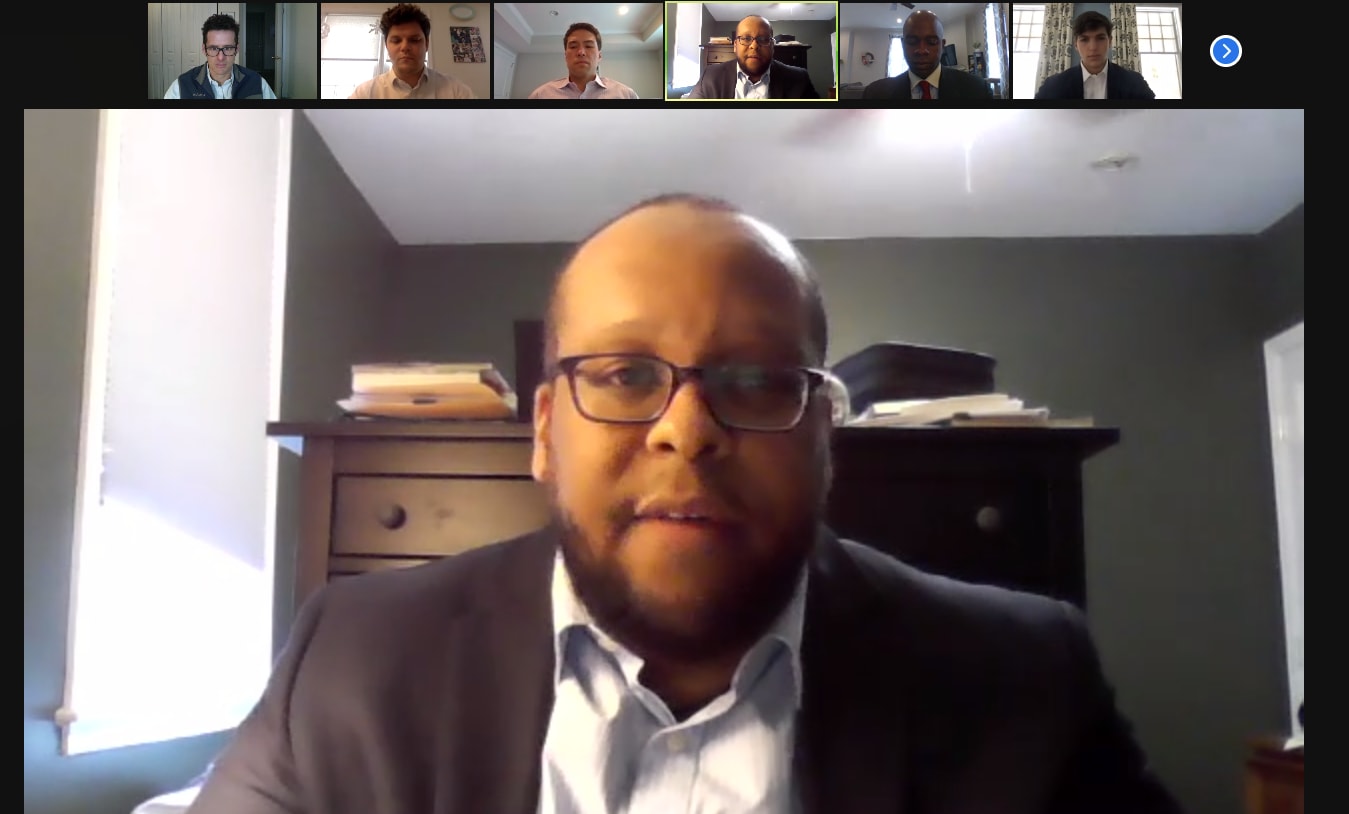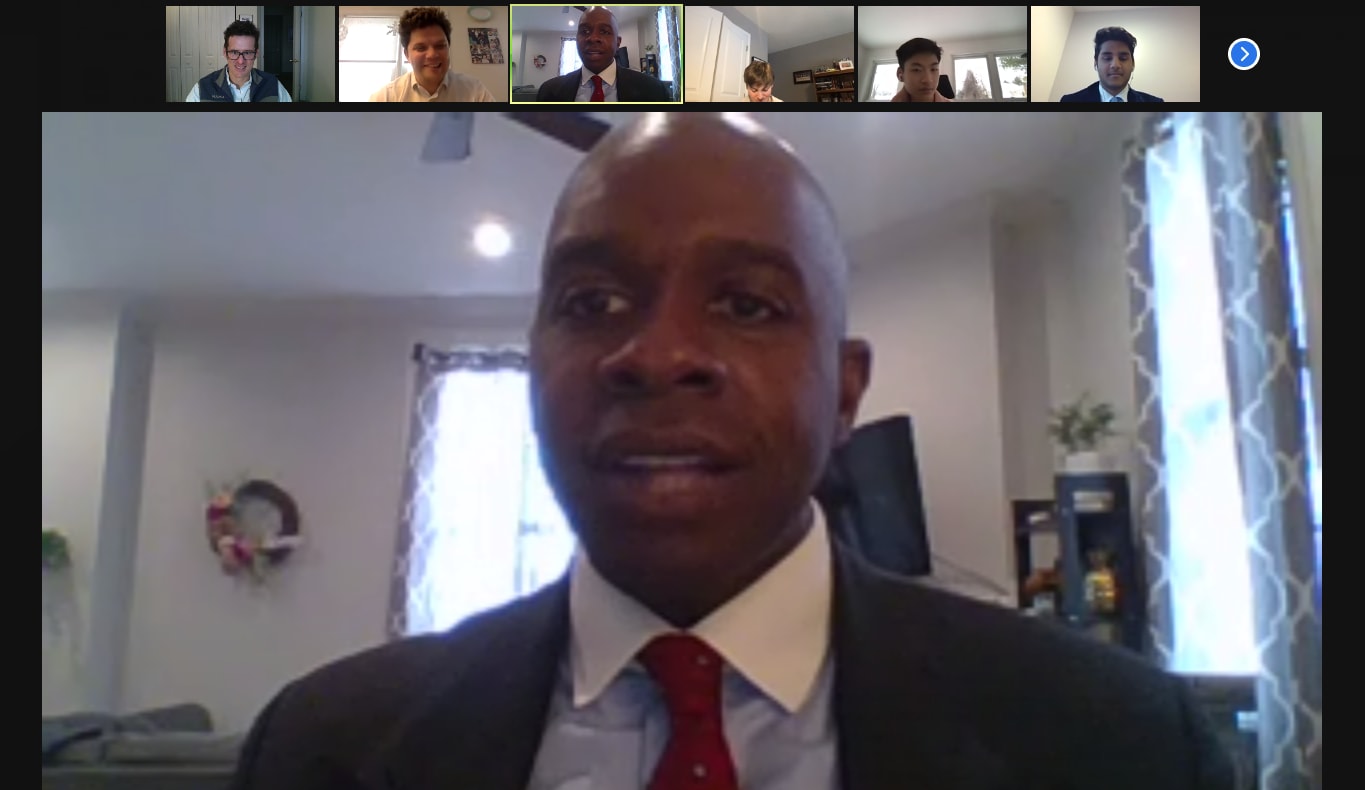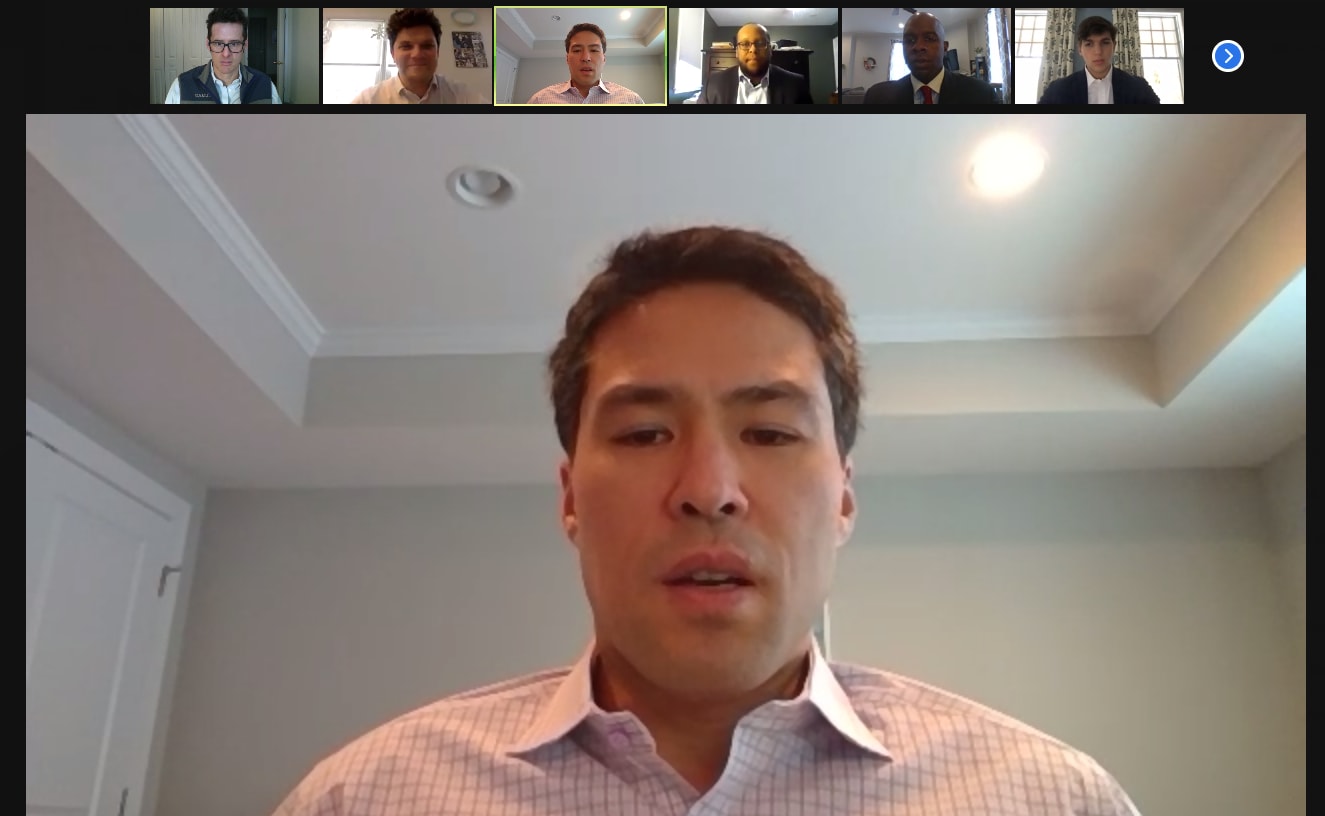 Alumni and current students gathered virtually to hear Michael Brown '00, Singleton Mathews '02, and Justin Redd '01 speak about career paths in law.
Then, on Thursday, March 4, 10 more Upper School students joined Will Gee '95, founder and CEO of BaltiVirtual, Jon Laws '02, senior manager of Consumer Insights at EA SPORTS, and Teddy Lewis '03, district manager, Mid Atlantic at Snowflake - The Data Cloud, on Zoom. The group had a lively discussion on a number of topics: the mix of art and science in tech, career changes and redirections, how much data big companies have on us, the challenges of running a company, different approaches to augmented and virtual reality projects, the importance of timing in launching tech products, being patient with yourself in your career journey, how to gather feedback on a product, and the incredible value of being a lifelong learner. Will even shared a virtual Lombardi trophy with the group!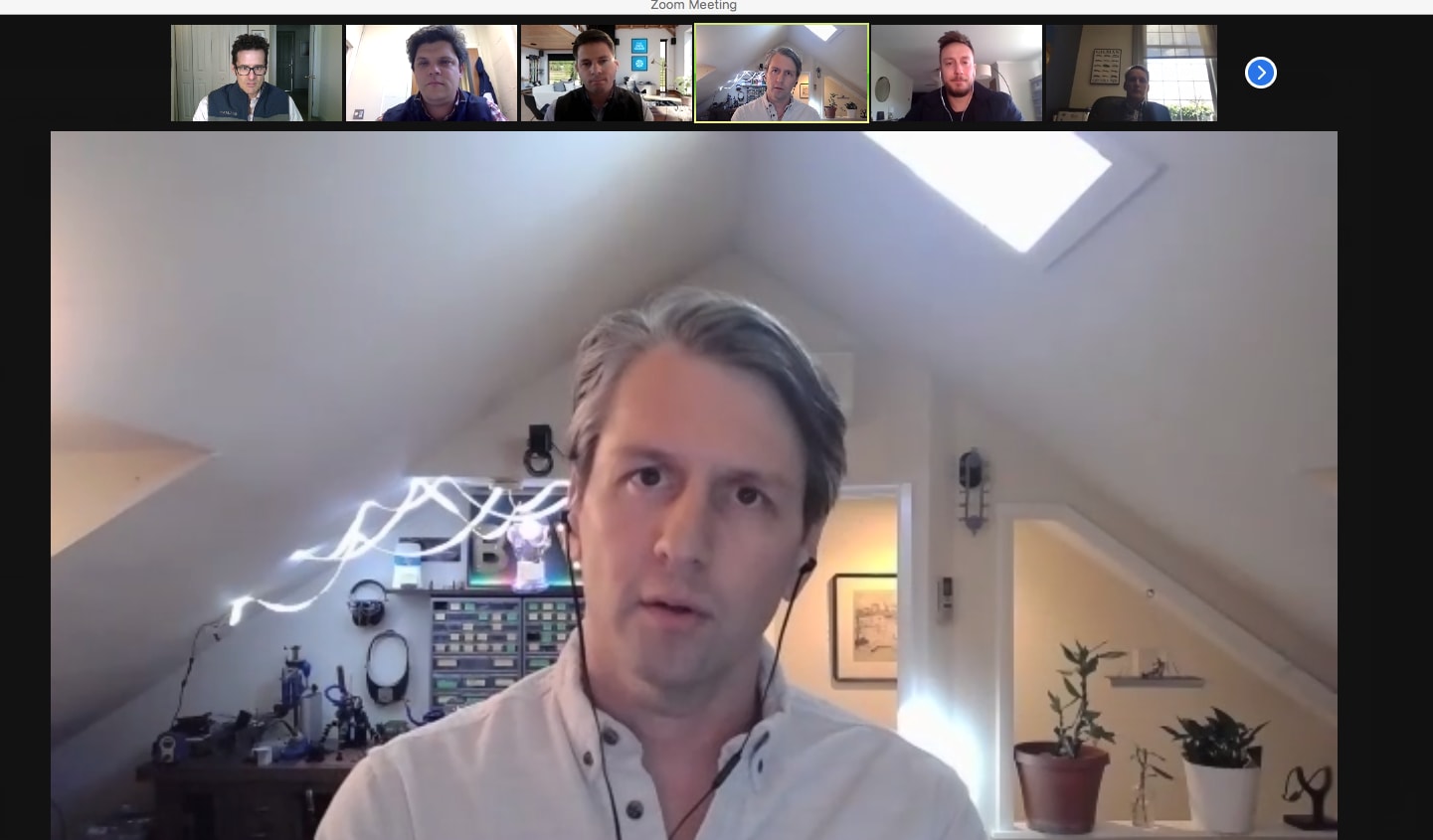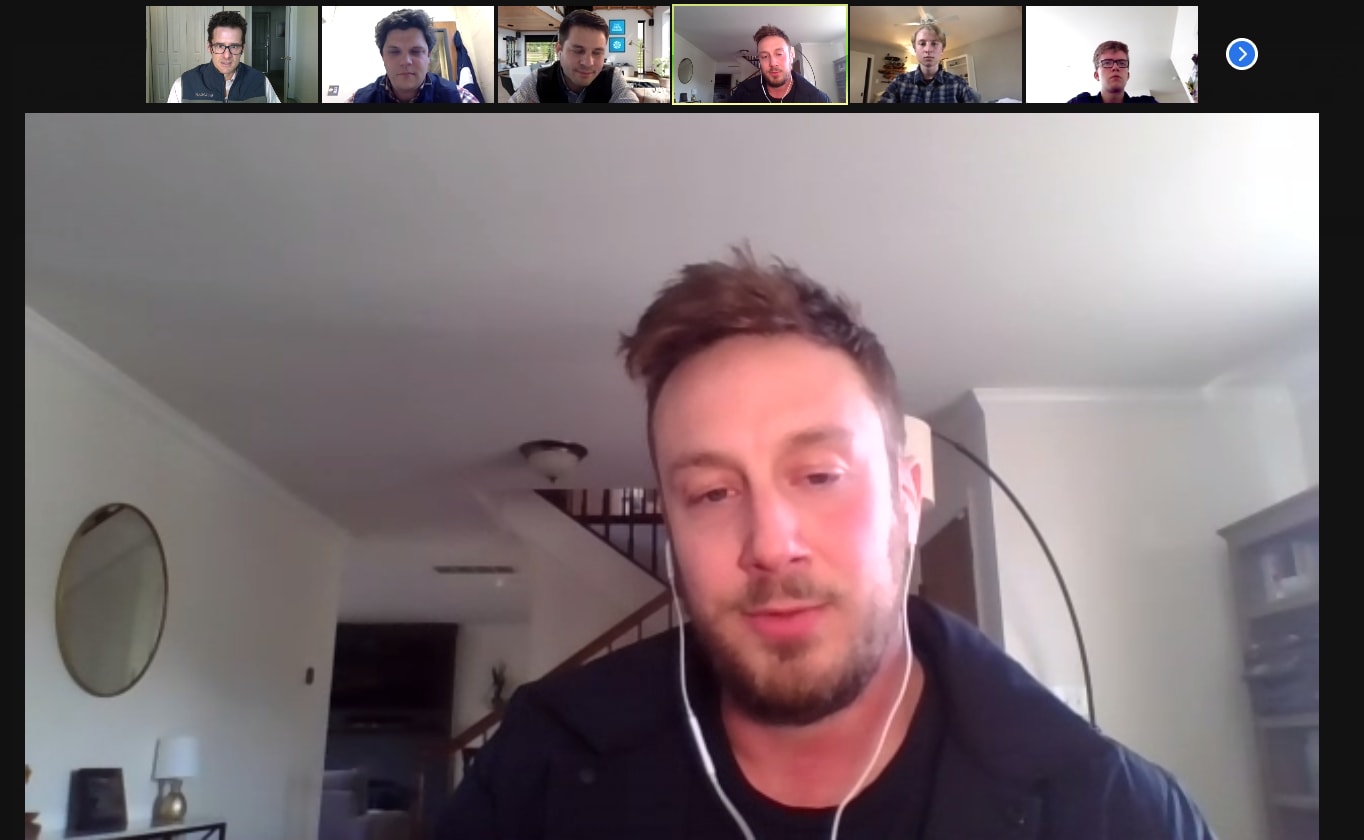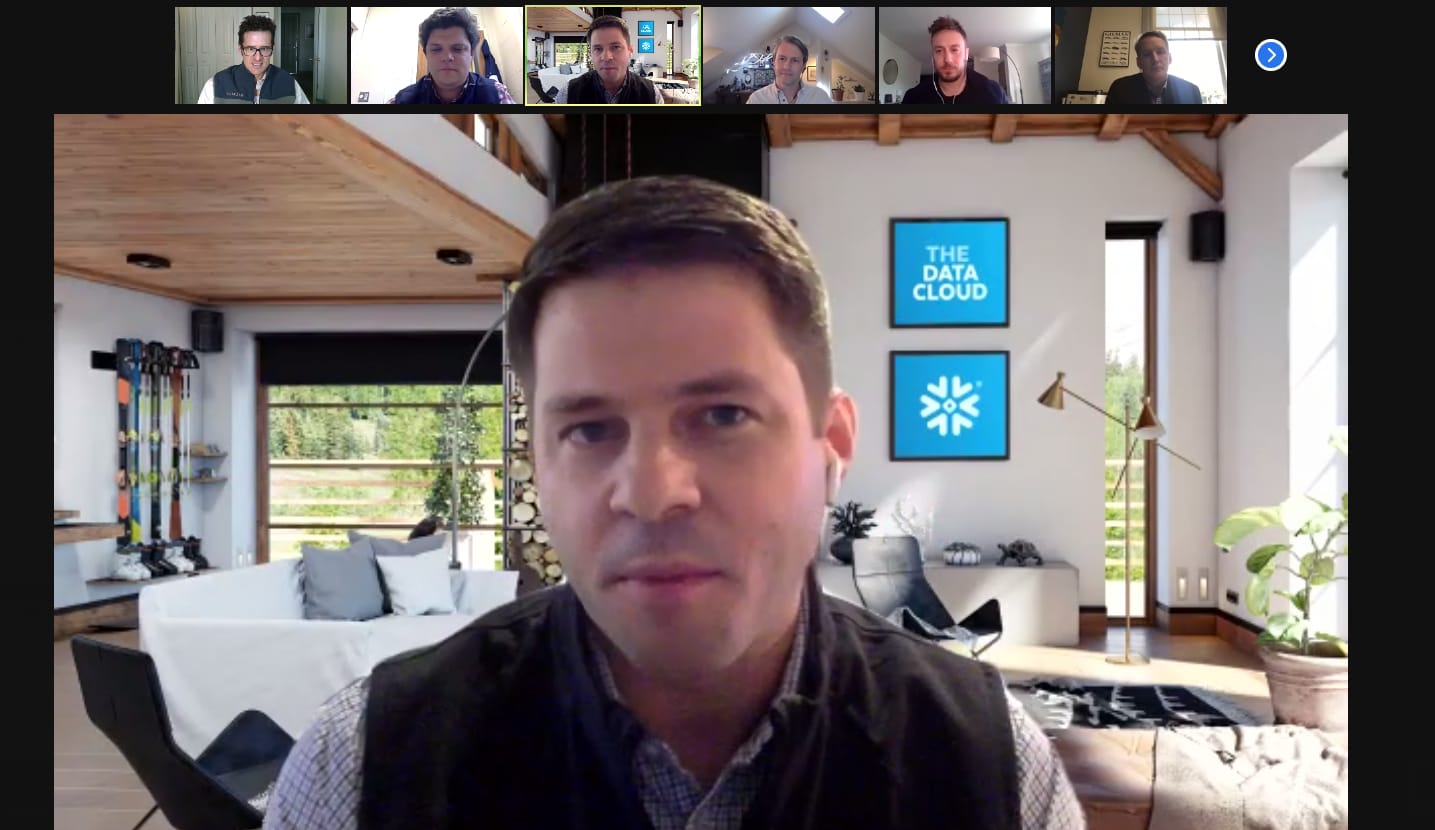 Will Gee '95, Jon Laws '02, and Teddy Lewis '03, professionals in the tech industry, led a virtual discussion with current students and fellow alumni on Thursday, March 4.
AND, SPEAKING OF CONNECTIONS...
We're hard at work on the next issue of the Bulletin, our annual publication. This year's edition will focus on the power of connections. And, we want to hear from you! Do you have an interesting story about connecting with a fellow Gilman alumnus at work, at home, at the barbershop, or somewhere else in the world? Do you have an unusual job that focuses on connecting people, places, or things? If so, please email Nathaniel Badder to share your story.
TAKE NOTE
Don't forget to submit your class notes by Saturday, May 1 in order to be included in this summer's Bulletin. Send us your career updates, family additions, and other personal stories at gilman.edu/classnotes. You may even upload photos!
ARE YOU READY TO ENCOUNTER THE SENIORS?
For many Gilman alumni, Senior Encounter — the capstone experience that enables each senior to explore a professional field of interest with an adult who works in that area — remains a formative experience in their career journeys. Due to the pandemic, Senior Encounter will look a little different this year, but we hope, with your help, that it will be equally rewarding. Seniors will have the option to participate in a traditional Encounter experience or be paired with an alumnus for a virtual experience that will include an interview(s) and research project. Topics for conversation might include job duties, career path, routes to a similar position, and college majors. Mentors will assign research projects on an appropriate topic, and students will make formal presentations on their findings. Encounter will run from Tuesday, May 18 - Tuesday, June 1, and, because this experience will be virtual, alumni may participate from anywhere around the country…or the globe! Click here to sign up today.
SENIORS GET HYPNOTIZED
Even a global pandemic couldn't stand in the way of one of Gilman's favorite newer traditions: the Senior Class Hypnotist event. On Wednesday, March 3, more than 75 members of the Class of 2021 filed into the tent on the Middle School blacktop to enjoy the performance by mentalist Christopher Carter. After a burrito dinner, the students fanned out under the tent — masked and socially distanced, of course — to take in the show. Howls of laughter could be heard throughout campus as they watched their classmates reenact scenes from Titanic, steal one another's shoes off their feet, and have a conversation in an invented tongue.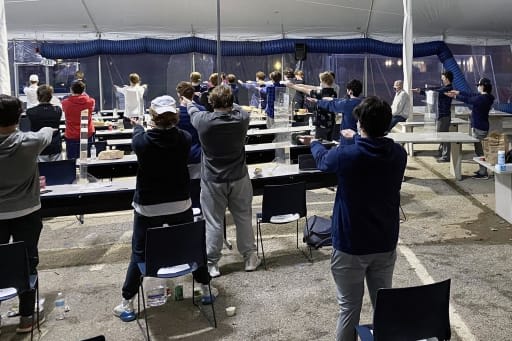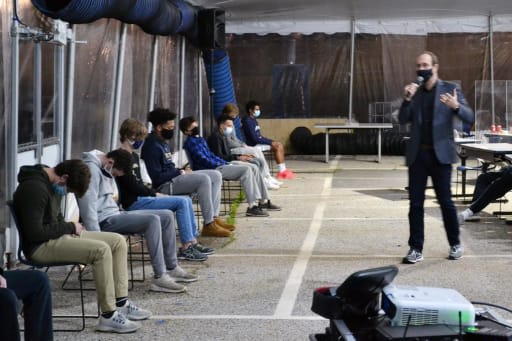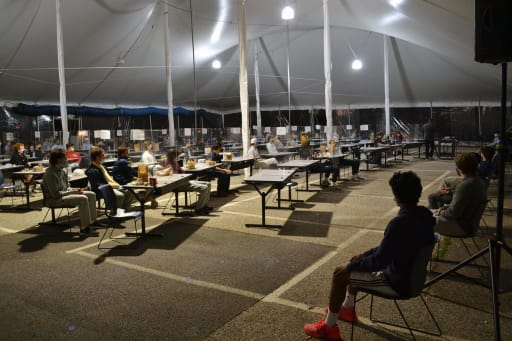 Said School President Senior Tucker Hebert '21, "After having so much of our senior year impacted, we were all so thankful that we could still have this special tradition. Watching my classmates getting hypnotized was one of the wildest and funniest experiences I've had at Gilman. From being on an airplane to making someone think that they were a sumo wrestler, the things he [Mr. Carter] made my classmates do were all so funny. While the hypnotist was amazing, what was most special for me was just being together with almost our entire grade. There have only been a handful of times where all of the seniors have been together, so it was great to share that experience with everyone." See photos of the event here.
The Gilman Entrepreneurship Affinity Group held its first meetup on Wednesday, February 10. Led by Garrett Weinstein '15 and Haftan Eckholdt '83, the group convened to share experiences and ideas that are unique to entrepreneurs. Collin Wallace '02, co-founder of ZeroStorefront talkedto the group about his path as a founder and angel investor, idea generation, leveraging one's resources, and gauging impact.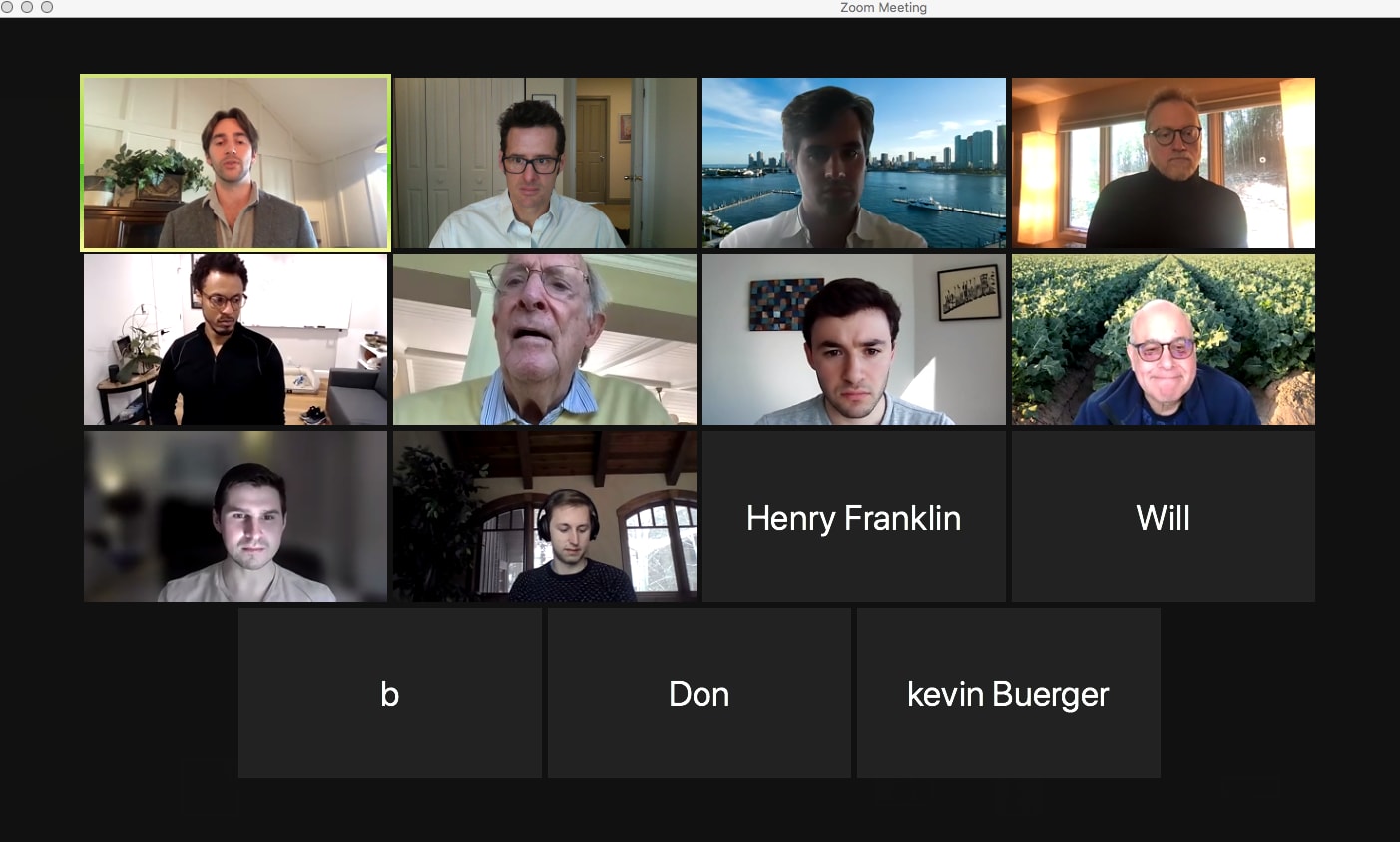 Founder and investor Mark Bower '99 discussed three metrics essential in the evaluation of investment opportunities: a strong management team, a positive macro environment, and a sound business model. Garrett then pitched his business, Ably, to the group, which offered constructive criticism and suggestions for how to move forward. The group will soon launch a newsletter and hold its next meeting in May. If you're interested in joining, you can sign up here.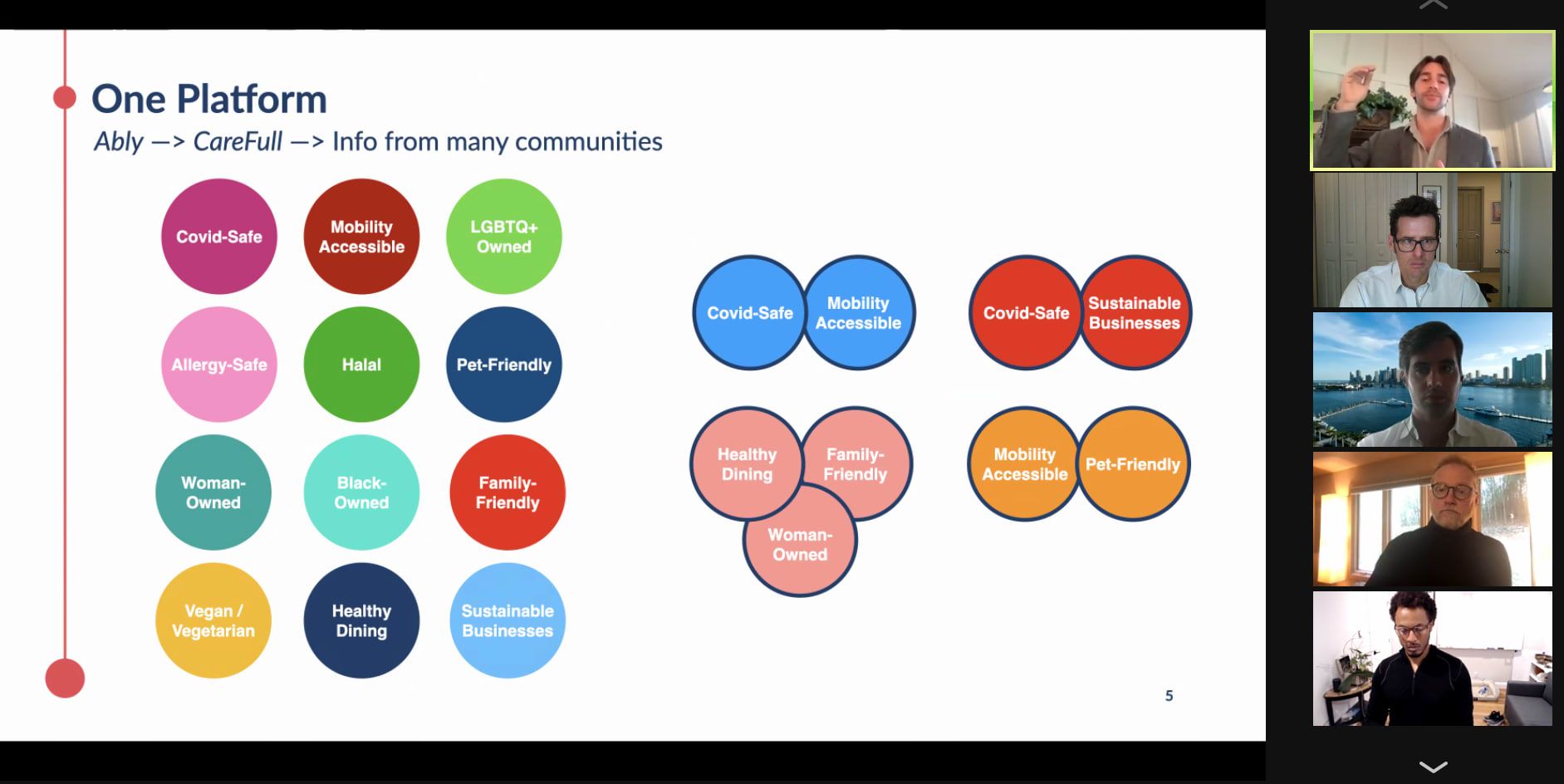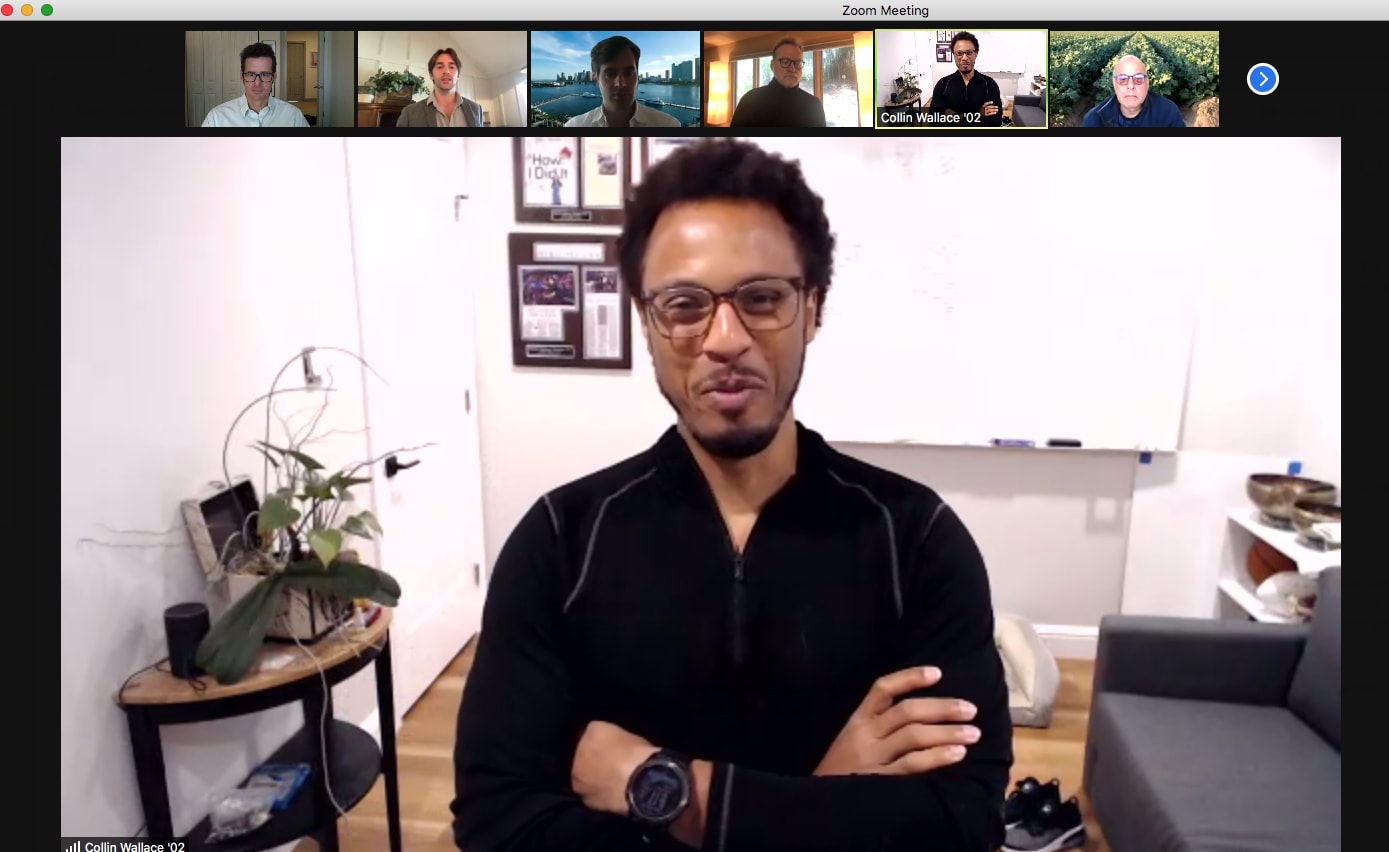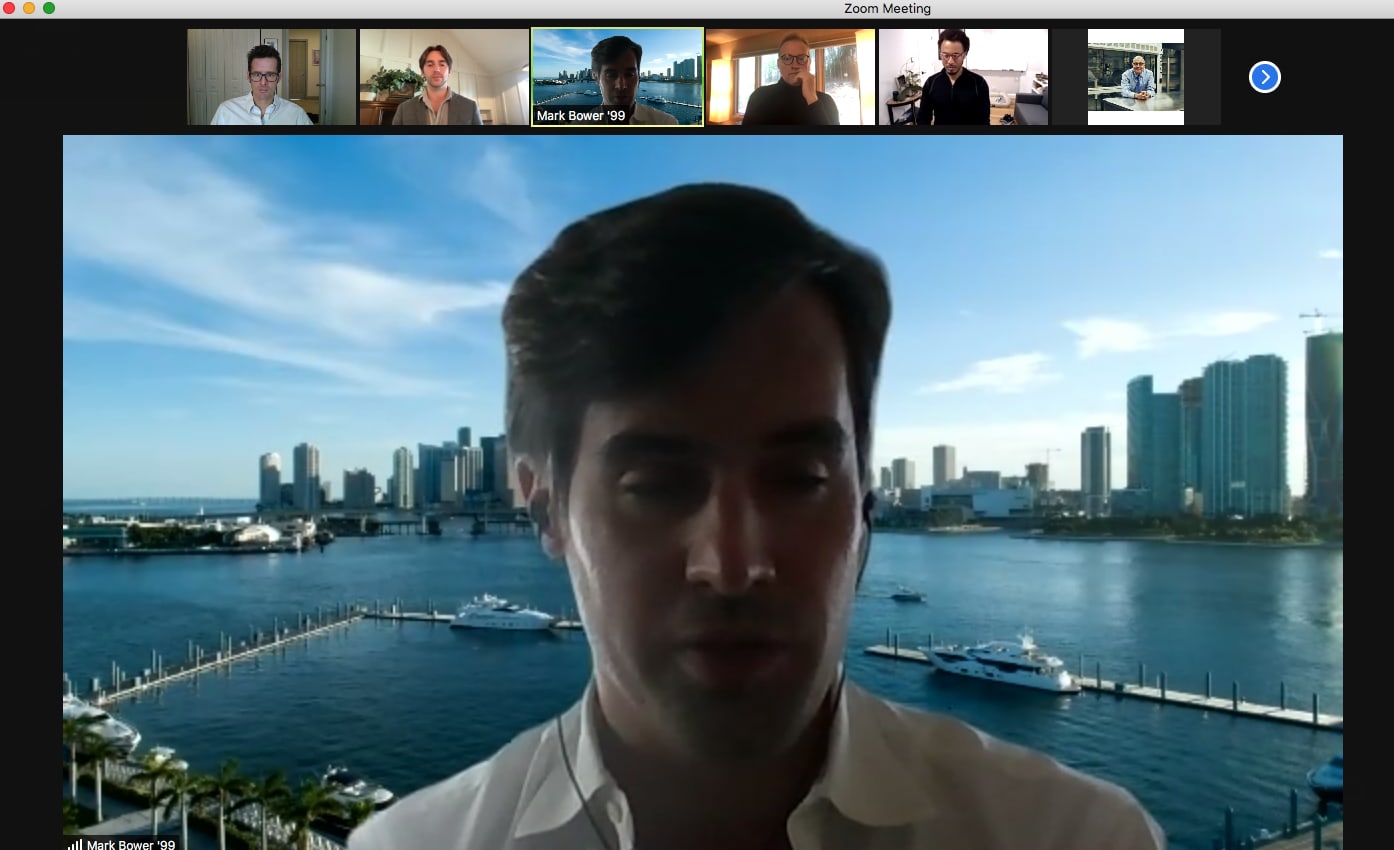 COPELAND TALKS TO THE BSU
As part of the celebration of Black History Month, Gilman's Black Student Union (BSU) met with New England Patriots Linebacker Brandon Copeland '09 via Zoom on Wednesday, February 17. He joined seniors Nigel Parker and Jalen Marshall, co-presidents of the BSU, for a virtual Q&A from the New England Patriots' defensive line locker room. Brandon talked about his experience at Gilman; the need for empathy toward students of color; the importance of having and hiring teachers of color; the NFL's and teams' responses to last summer's civil unrest; the differences between the narrative the media portrays and the "real story;" and the need for him to carry forward the baton that his grandparents passed on to his parents, who then passed it on to him.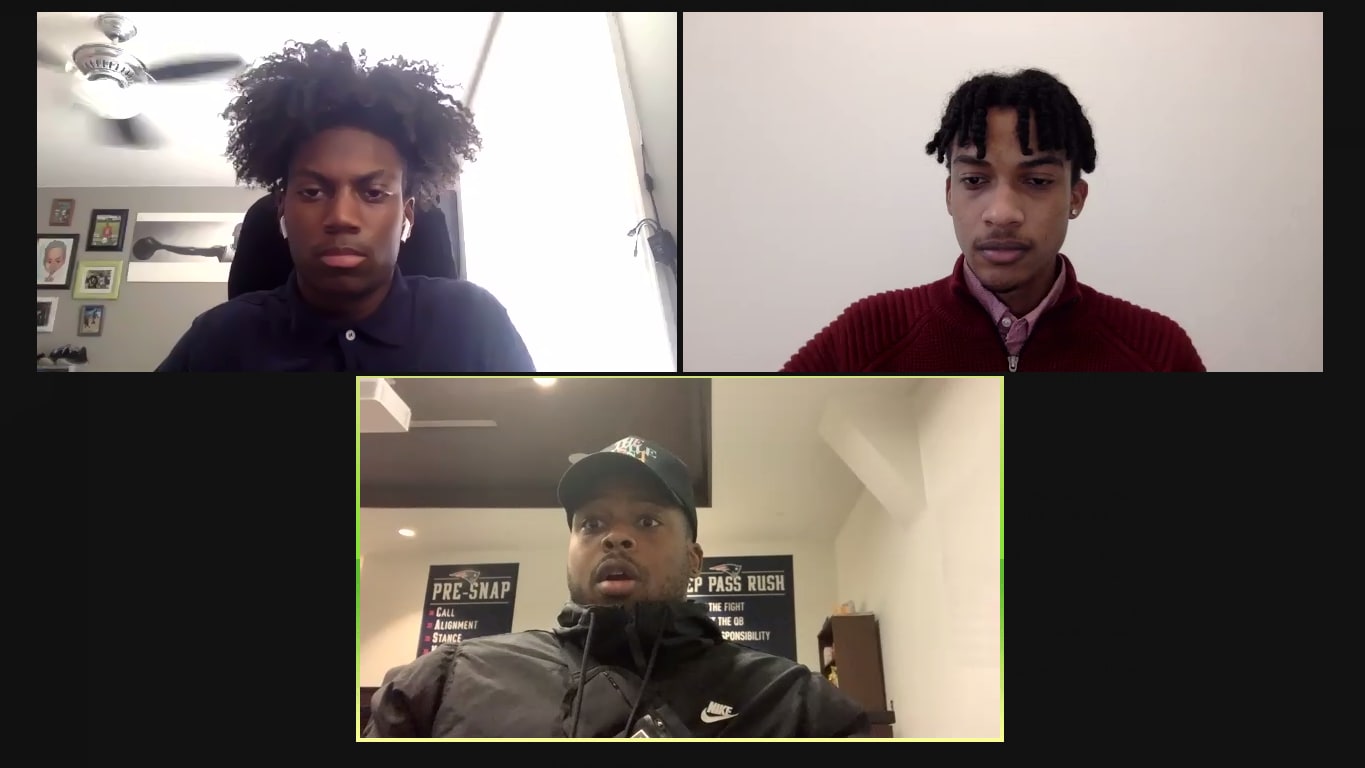 BSU Co-Presidents Jalen Marshall and Nigel Parker spoke with Brandon Copeland '09 in celebration of Black History Month.
Brandon, whose passions and talents extend beyond football, recently launched a program called Life 101 to help people navigate and master the complex financial decisions everyone faces — from buying a home to retiring with confidence. Learn more here.
AROUND CAMPUS
Gilman unveiled two exciting hiring announcements this month. Linda Fussell was named the next Head of Lower School, and Christine Kim was named Gilman's first Director of Wellness and Support.
Also this month, the 18th Annual Cultural Arts Festival took place virtually to highlight the rich diversity within the Gilman community. This event promotes understanding, education, acceptance, respect, and friendship by showcasing art, history, music, customs, entertainment, and food of various cultures throughout the world. Parents, students, faculty, and friends were invited to participate. Lots of fun — and a little learning — was had by all.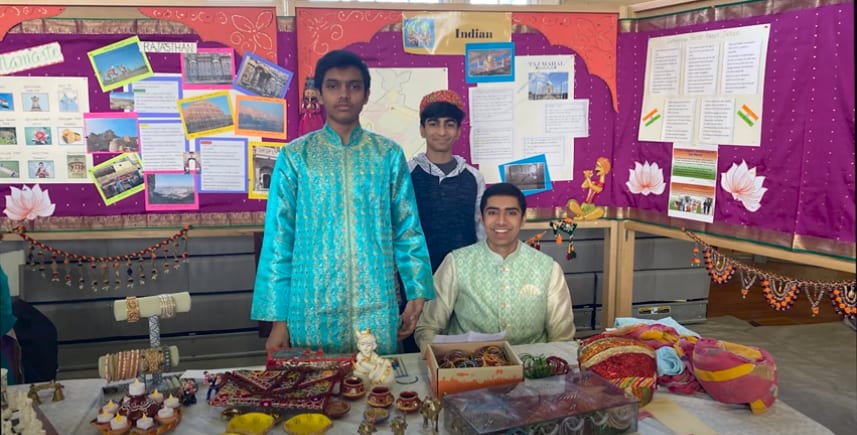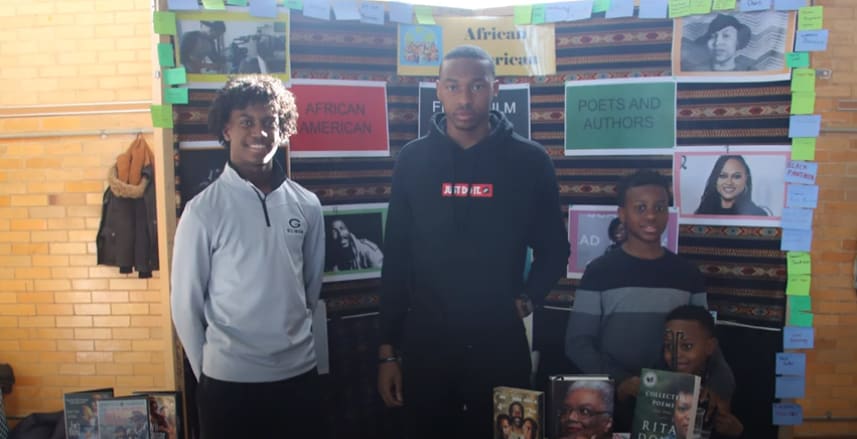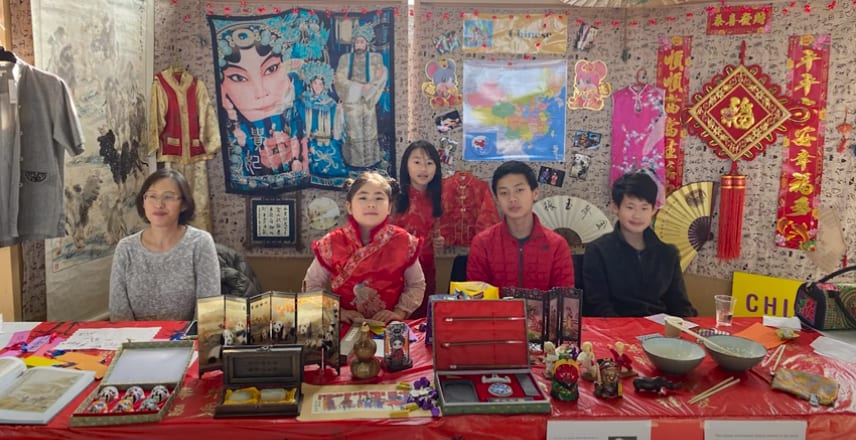 WHAT'S THE BUZZ?
Jalen Rucker '19 is selected for the Patriot League All-Rookie Team. Kadeem Rodgers '08 is appointed head football coach at Episcopal High School. Maxwell Costes '18 is named to the Golden Spikes Award Watch List. Read these stories and more Buzz Worthy news.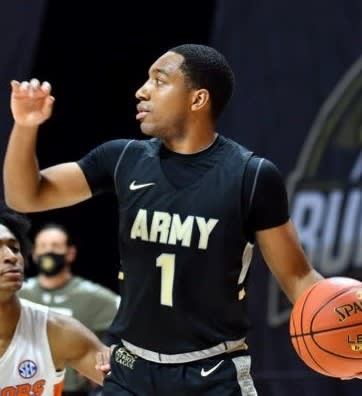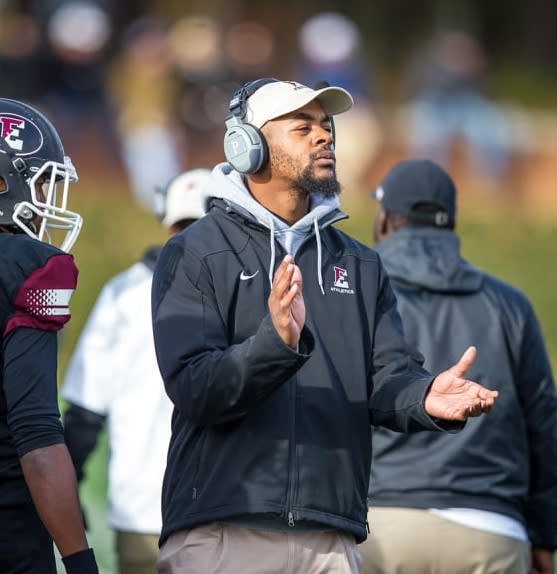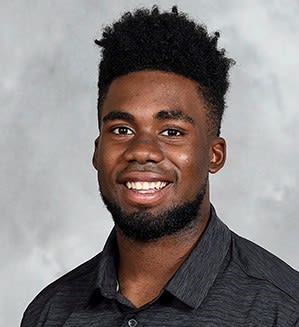 FROM THE ARCHIVES: LACROSSE FILMS
From 1947 to 1970, George M. Chandlee, Jr. '32 was Gilman's head varsity lacrosse coach, leading Gilman to six Maryland Scholastic Association (MSA) championships. Thanks to the recent uncovering of a large collection of 16mm silent films found in the Finney Athletic Center, you may now watch recordings from 40 of these games online. While the collection is far from complete, you may see the evolution of Gilman lacrosse (and the Gilman campus), along with clips from both the 1950 and the 1970 championship seasons! Check out these videos — with more lacrosse history to be added soon — here.